Step 1
In a stand mixer fitted with the paddle attachment, or in a large bowl using electric beaters, whip the butter until fluffy and lightened in colour, about 3-5 minutes.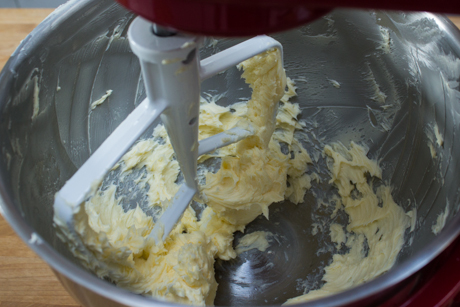 Step 2
Begin adding the icing sugar, 1 cup at a time, mixing in slowly at first then increasing to high, beating until smooth and you achieve your desired consistency.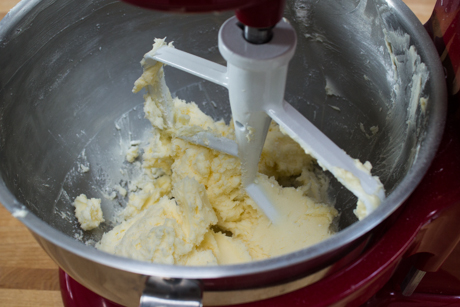 Step 3
Beat in 1 tbsp of cream, and if the buttercream is still not as soft as you want it, add the second tablespoon. Beat in the vanilla. Use immediately or store in the fridge, covered, until ready to use. Just be sure to let the icing come to room temperature before using.