Step 1
Preheat the oven to 375°F (190°C).
Step 2
Place the apples and lemon juice together in a bowl and toss to coat.
Step 3
Add Redpath® Granulated Sugar, followed by cornstarch, spices and salt, toss to coat.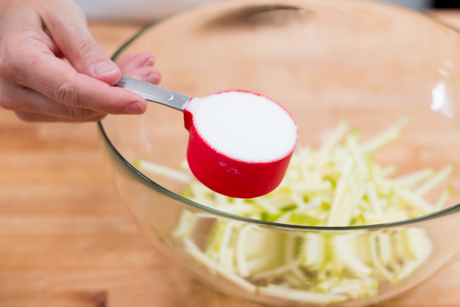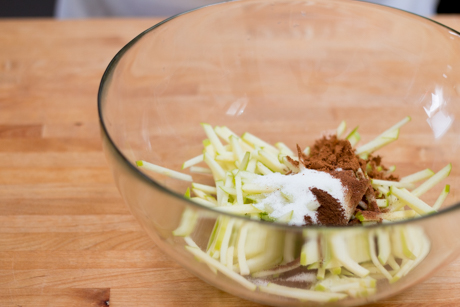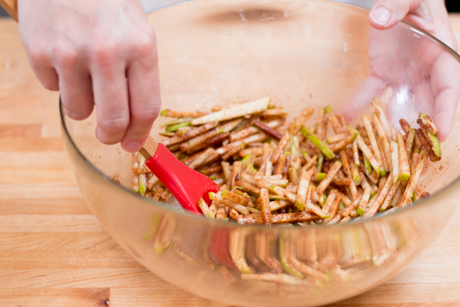 Step 4
Allow the mixture to sit for about 10 minutes. This gives the flavours time to combine and allows the cornstarch to hydrate.
Step 5
Once the filling has been rested lay 1 egg roll wrapper onto a clean surface and brush edge with a 1 inch perimeter of egg wash.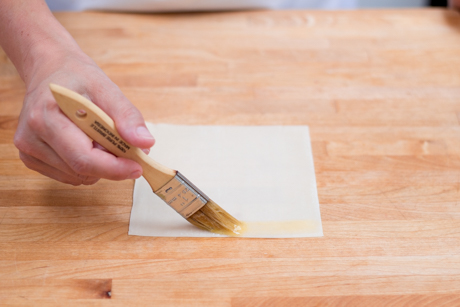 Step 6
Spread approximately 3 tablespoons of the filling across one side of the prepared egg roll wrapper.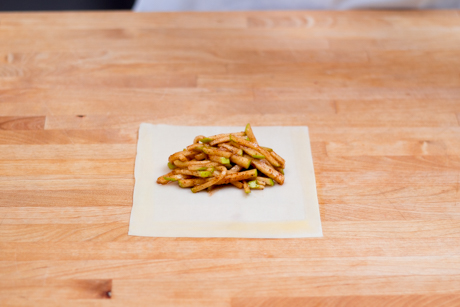 Step 7
Fold the sides over the filling. Carefully roll the filling tightly in the wrapper and press gently to seal the edge.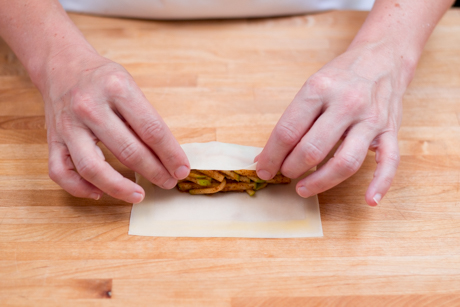 Step 8
Place onto a baking sheet lined with parchment and coat with a thin layer of cooking spray. Repeat with the remaining filling until all the filling has been used.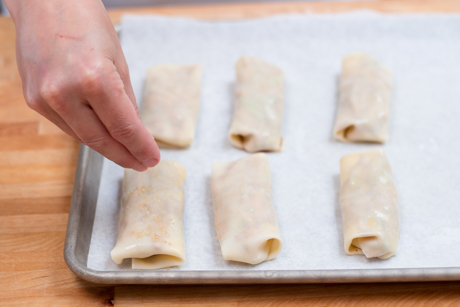 Step 9
Bake egg rolls for 20 to 25 minutes or until they are golden brown and crisp.
Step 10
Serve them while warm with a little caramel sauce or sweetened whipped cream. You could also allow them to cool and pack them as perfect portable treats for kids heading to school.