Step 1
Preheat oven to 350°F (180°C). Line muffin tin with cupcake liners.
Step 2
In a medium sized bowl whisk together baking powder, cinnamon, nutmeg, flour, baking soda, and salt.
Step 3
In a separate bowl, beat oil, molasses, brown sugar, eggs, and stout until combined.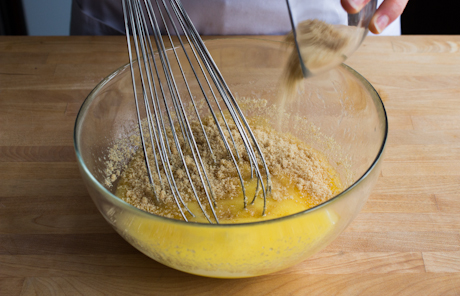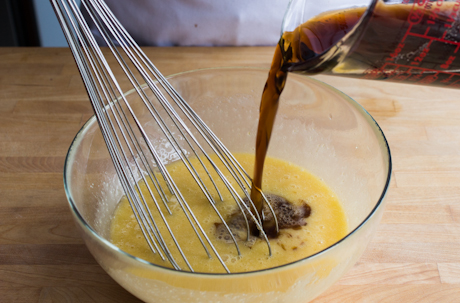 Step 4
Gradually add flour mixture the wet ingredients, and mix until just combined.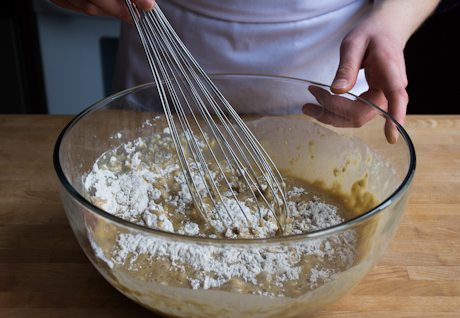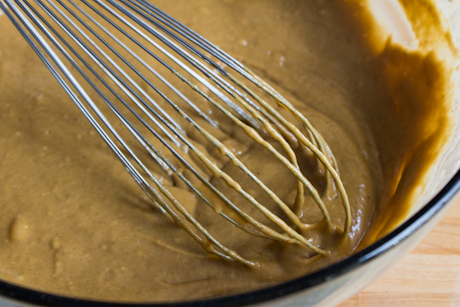 Step 5
Fill the muffin tins each ¾ full.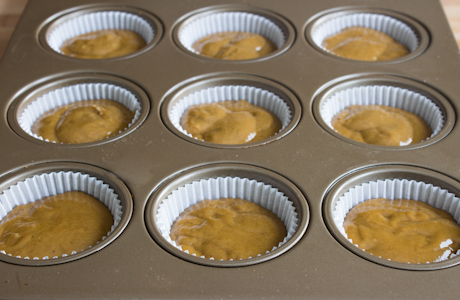 Step 6
Bake for 20 – 25 minutes. Let cool completely on wire racks before icing with Irish Cream Frosting.