Step 1
In a small pot combine Redpath Granulated Sugar, water, star anise, and sliced ginger. Bring to a boil. Remove from heat once sugar is dissolved. Add half ¼ cup mint leaves. Cool then strain the liquid, discarding solids.
Step 2
Remove outer skin from all citrus fruit, including the white pith. Discard skin. Slice citrus into ¼" thick rounds. Place in a large bowl and toss with remaining ¼ cup mint leaves.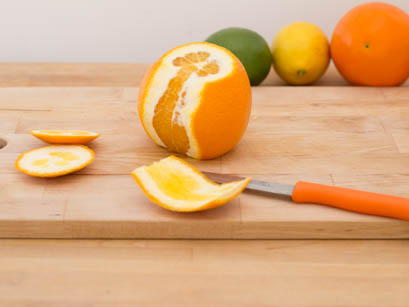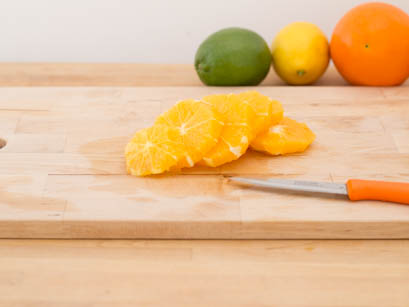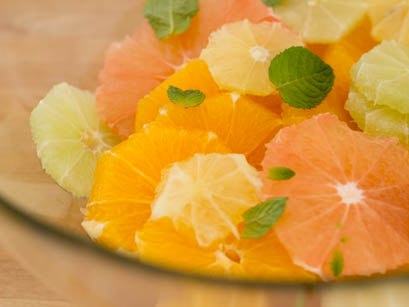 Step 3
Drizzle cooled syrup over the fruit 2 tablespoons at a time, tossing fruit and adding more syrup as needed.